Did you know that I have an Etsy shop?
There's a variety of things in there from jewelry to pillows to baby booties.
As you might be able to tell from this blog I like to do different types of crafts. I would make some jewelry for a while then go to pillows then on to something else. I started making the baby booties when my boys were very small. I wanted to keep their little toes warm but didn't want to put shoes on them. They just seemed so heavy on their little feet. I also made some girly baby booties because they were just too cute not to!
If you want to poke around my shop go
HERE.
Here's a peek at some things in there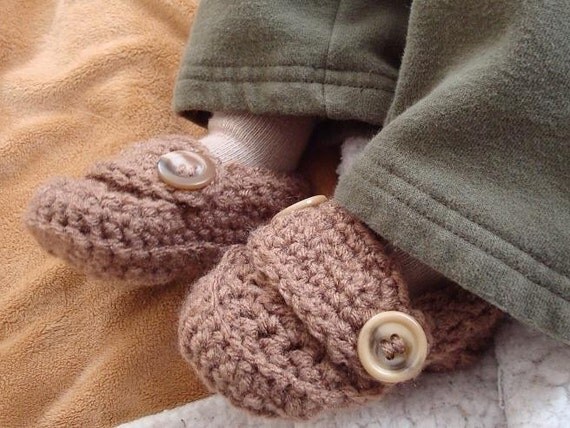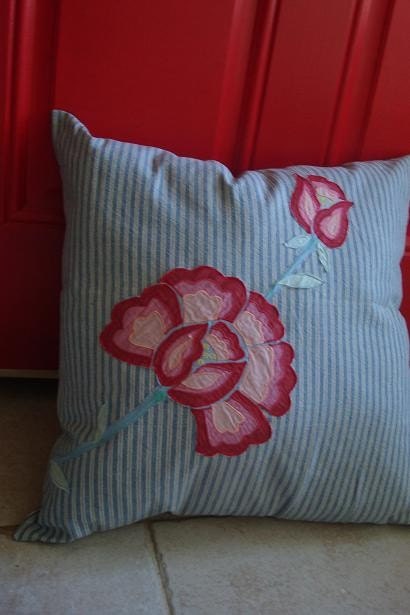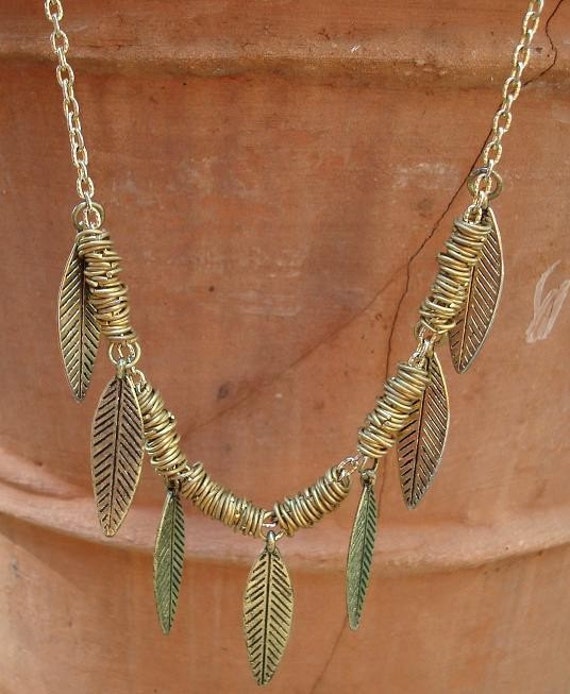 I will be going a different direction in my shop soon so take a look before everything is gone!
On a different note, is there something you would like to see on this blog? More sewing, a certain type of sewing project, more recipes, more of something else?
Let me know, I'd love to hear it
Trish